When we built The Arbor in 2009, our goal was to create a residential addiction treatment center that we would feel comfortable having our own loved ones attend. Our founders are fueled by an intense personal drive to help people through the hopelessness of addiction in order to find their way forward. Our Texas ranch is a luxury rehab center; we believe that keeping people comfortable is the best way to help them transition into recovery. Our addiction recovery programs help people address mental health concerns, rebuild self-image, make genuine connections with others in recovery, handle responsibilities, and move forward in their lives.
In our experience, a 90-day+ residential alcohol and drug treatment center is the best platform for rehabilitation. Contact The Arbor's Texas addiction treatment center by calling 844.413.2690 to learn how equine therapy, mental health counseling, and process group meetings can promote healing.
Addiction Treatment Programs
We feature evidence-based, progressive, and battle-tested treatment modalities to guide people along a path of recognition, acceptance, gratitude, and mindfulness. If your loved one has become lost in their addiction, there is a reason for this: taking dangerous amounts of psychoactive drugs for extended periods of time causes changes in brain chemistry. The small, unnoticeable bursts of dopamine people experience in everyday life, interactions with loved ones, and all the things that make us human stop happening when a person uses drugs for long enough at high doses. We offer the following treatment programs in the following order:
Residential detoxification
Residential rehab
Sober living
Outpatient addiction treatment
When a person prioritizes drugs over the people and experiences they used to care about, it means they are in need of treatment. It's important for people to step back from drug use and give the brain and body time to regain balance and stability. Being in treatment allows the opportunity for healing.
Our goal is to help people find their own way by employing the strategies that have proven effective for others whose lives became dominated by drugs and alcohol. From residential detox to residential addiction treatment, we will walk alongside your loved one as they heal. Learning to balance needs, wants, thoughts, emotions, responsibility, and relationships doesn't happen overnight, but it does happen. We believe that everyone deserves the chance to improve their relationship with the universe and with themself. 
Our personalized addiction treatment programs include individual therapy with a highly qualified counselor, nutrition and fitness coaching, equine therapy, meditation, yoga classes, 12-step work, reflection, process groups, and personal coaching. We develop comprehensive treatment plans for each patient and family.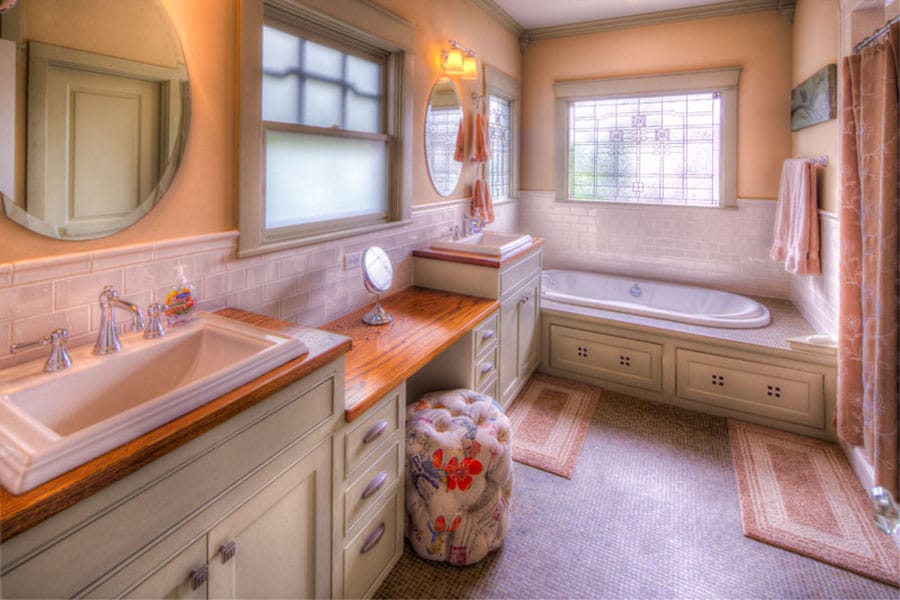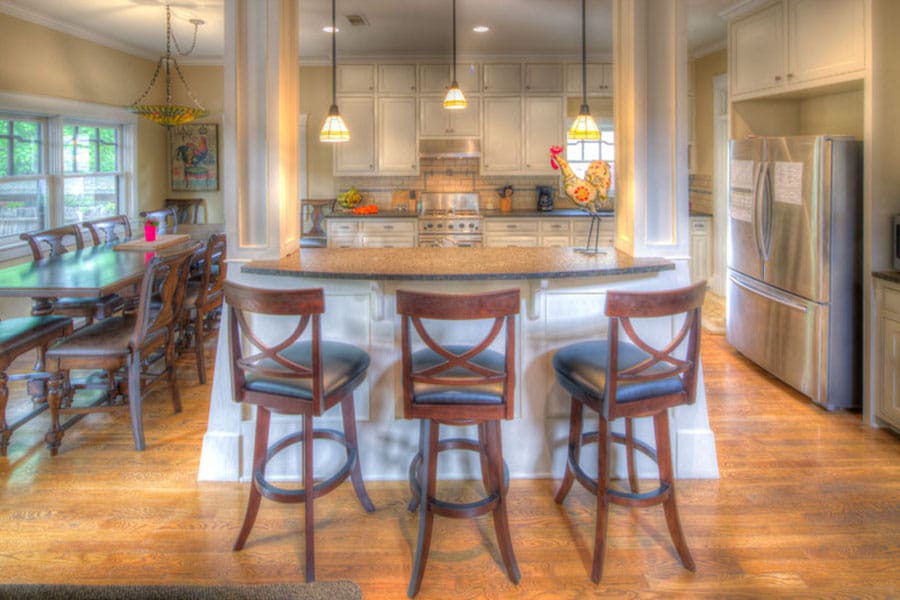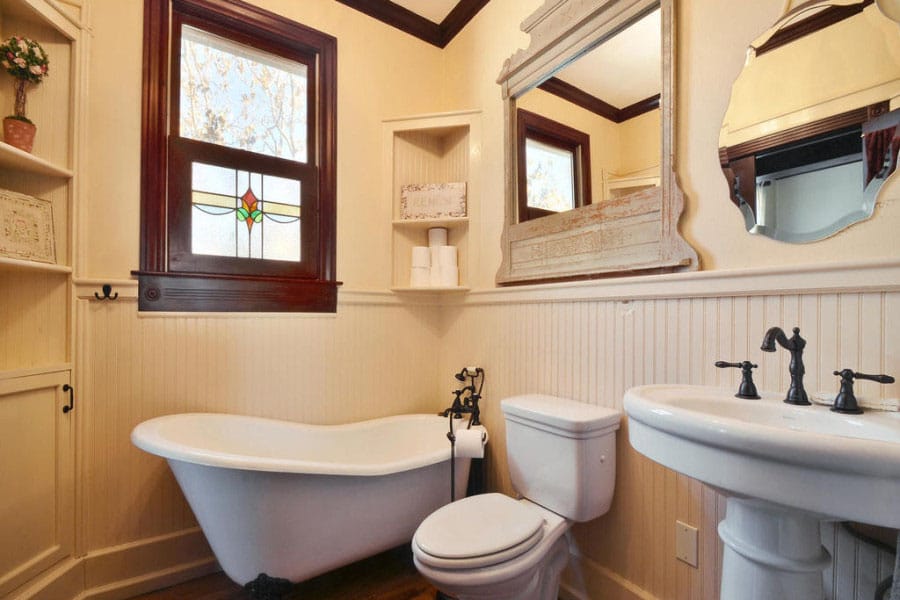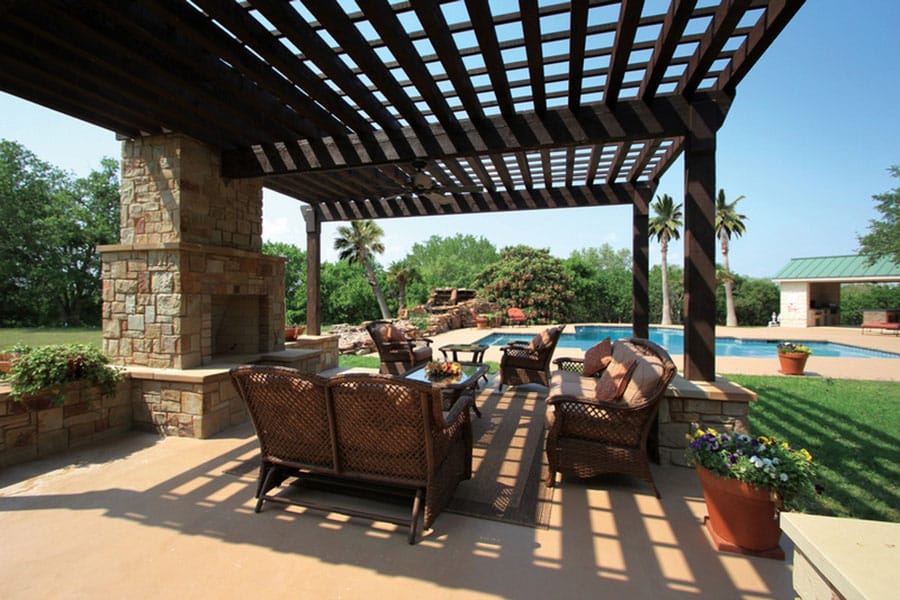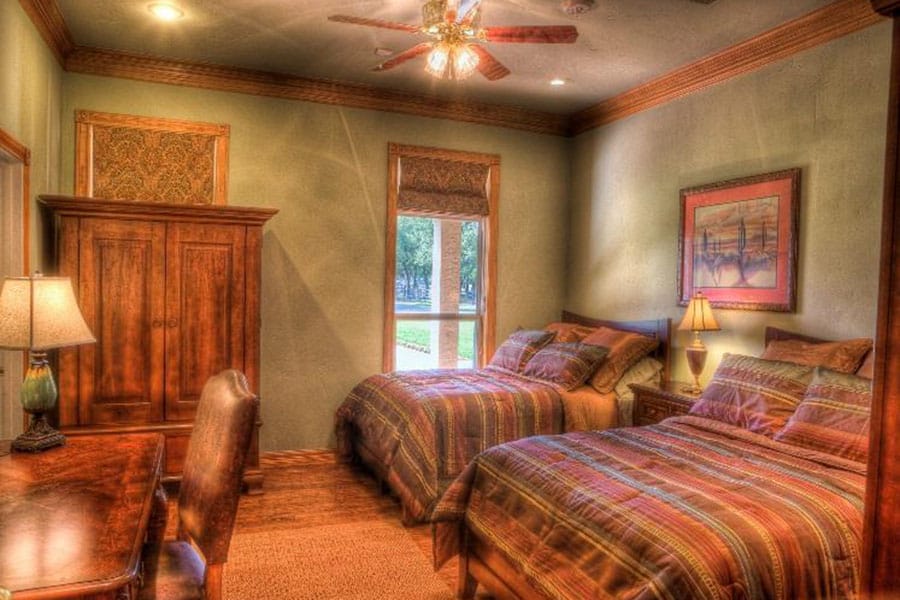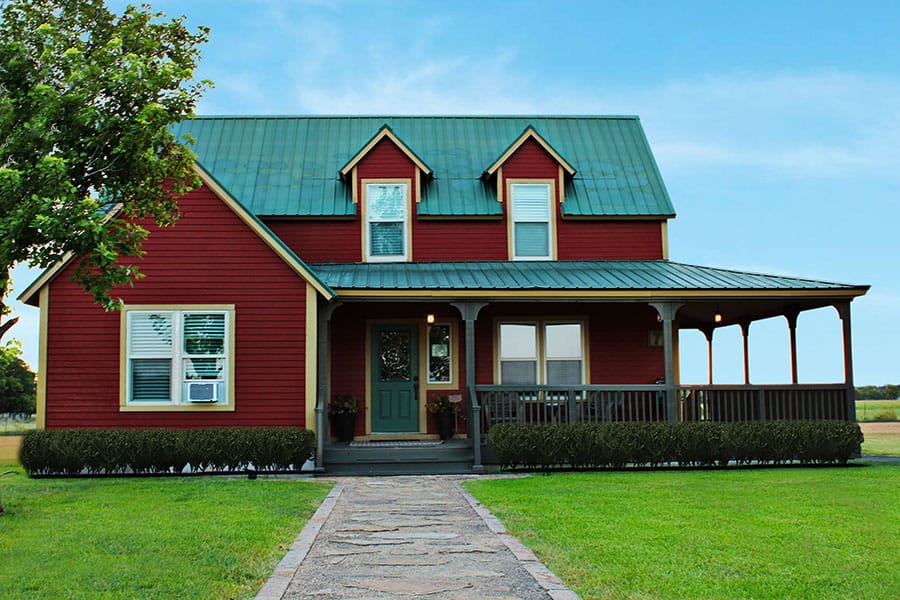 Our Addiction Family Program
We know that people are more likely to remain in recovery when families show the right kinds of support. For this reason, we open our campus to families for three-day workshops to introduce loved ones to the strategies and approaches that are most successful for other families.
Contact Our Texas Drug Rehabilitation Ranch
If you have a loved one who is battling with opioids, benzodiazepines, stimulants, hallucinogens, sedatives, or any combination of psychoactive drugs, we invite you to contact The Arbor to get a sense of who we are and whether we will be a good fit for your loved one.