Real rehabilitation involves real change. The Arbor is home to the most progressive, innovative minds in addiction treatment. Getting treatment for substance use disorder at The Arbor is a life-changing experience. Like every remarkable achievement in life, addiction recovery takes work. Each member of our dedicated, talented staff is committed to keeping people safe, celebrated, and connected as they begin the process of putting their lives back together.
The Arbor Behavioral Healthcare is a 67-acre addiction treatment ranch located in Georgetown Texas, 40 minutes north of downtown Austin. Founded more than a decade ago by active members of Austin's recovery community, the Arbor is a place of healing, growth, accountability, and togetherness.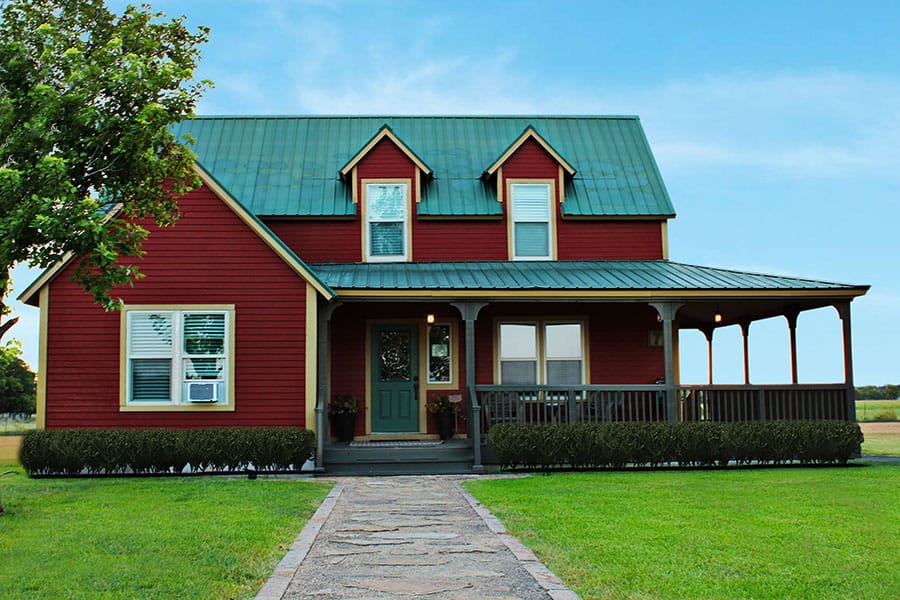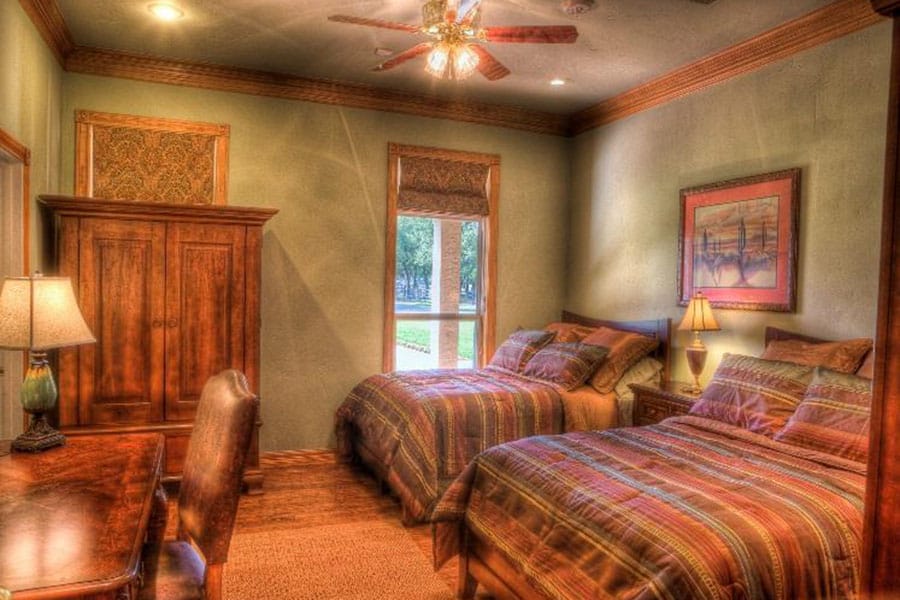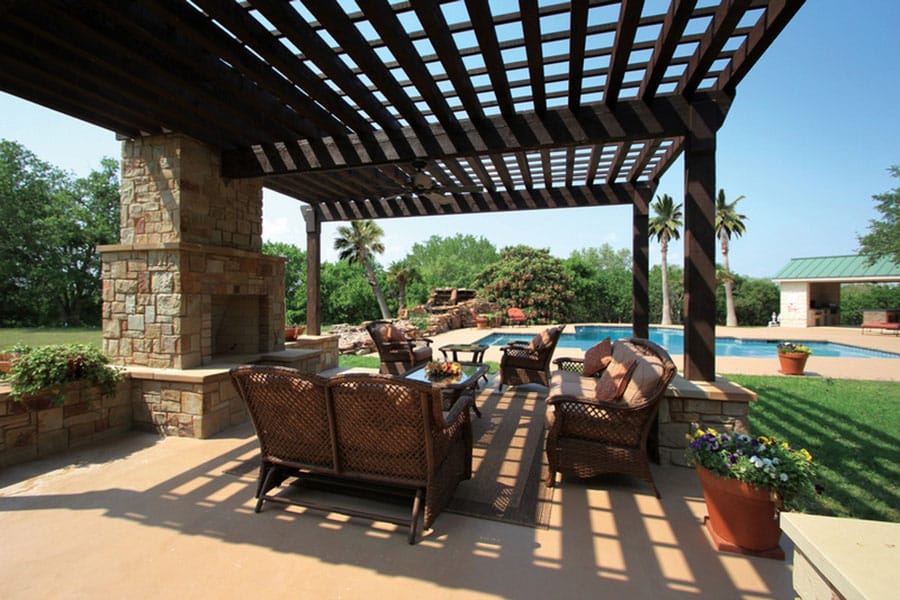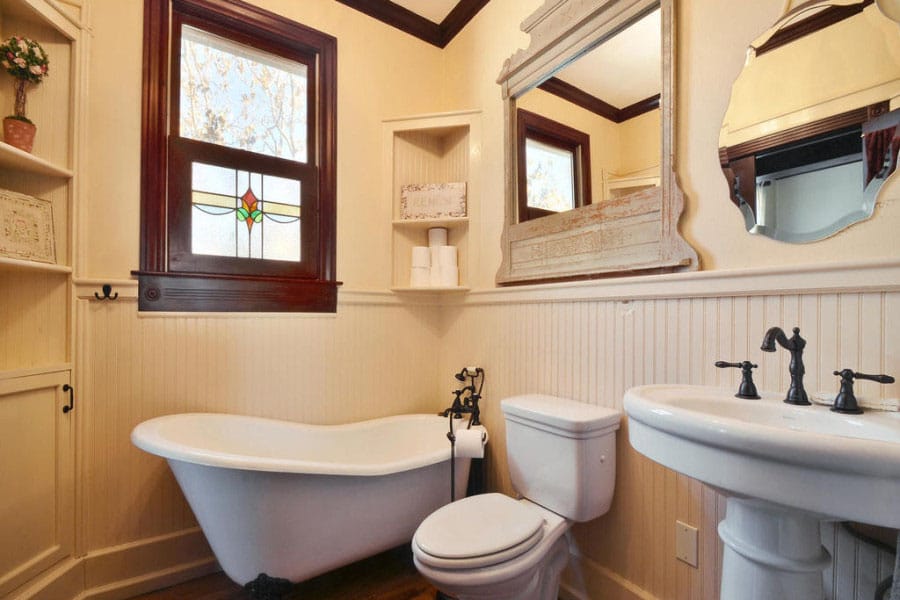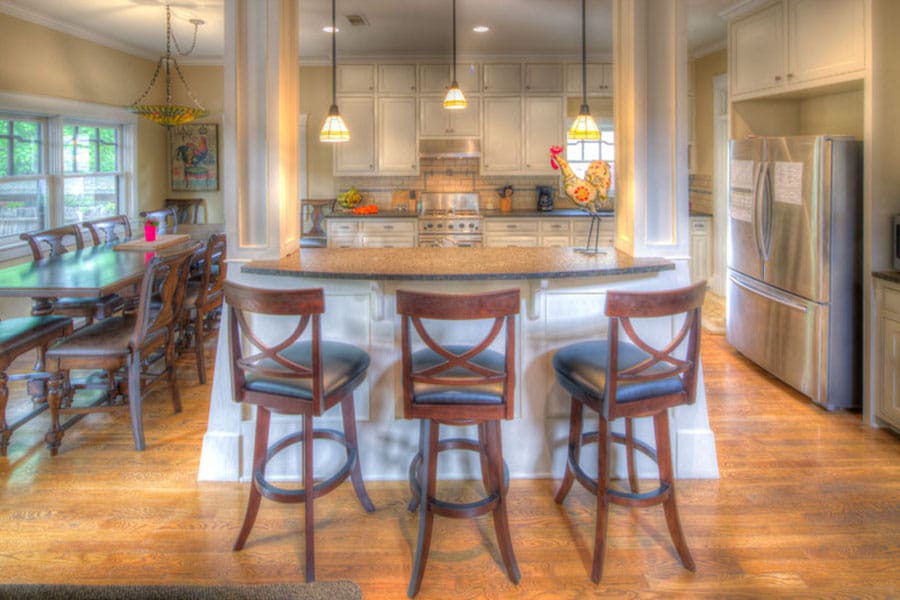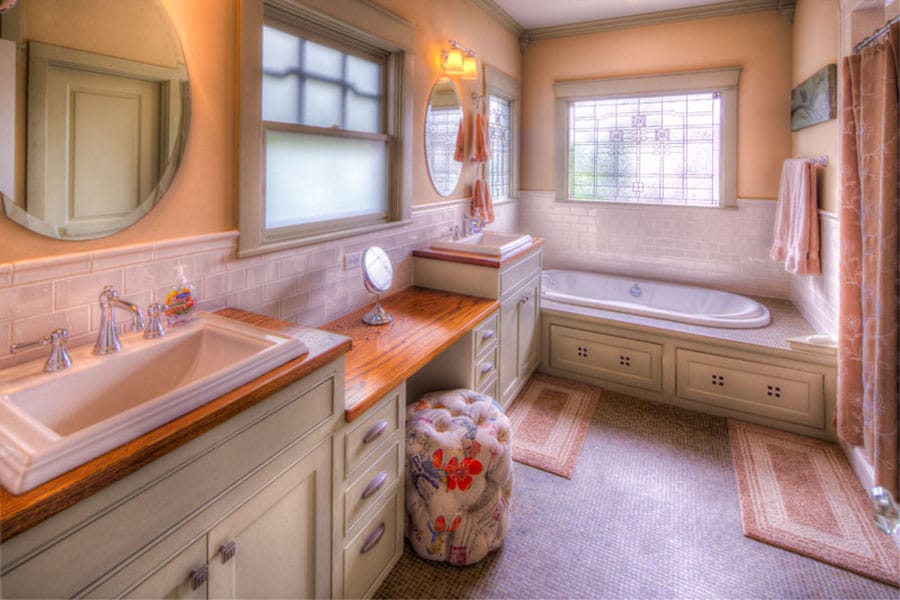 The Arbor provides a full continuum of care for people struggling with addiction and mental health concerns. From residential rehab to outpatient treatment and sober living, our team will walk beside your loved one every step of the way. Our goal is to empower individuals and their families to live a life of recovery, emotional freedom, and positive growth.
Our men's and women's residential rehab programs have been the launchpad to sobriety for so many people in the Austin area. Cognitive, emotional, physical, spiritual, and community-building therapeutic programs allow people to leave The Arbor healthier, happier, and more capable than when they arrived.
Our Austin North sober living campus offers the ideal segue into everyday life after finishing a residential drug treatment program. Our sober living program abides by The Arbor's core principles while allowing people the freedom and community they need in order to move forward in their recovery.
Outpatient & Follow-Up Care
When people complete a good residential rehabilitation program, it is normal to feel "cured." However, we find that people are more likely to remain in recovery if they attend outpatient addiction treatment after they graduate. Our outpatient program helps people stay accountable, connected, and focused on recovery.
The Arbor Accepts Insurance
We accept many insurance plans to help cover the cost of addiction treatment. Contact your provider to get more information or call our office to reach an intake specialist.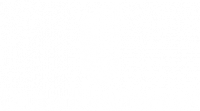 Our commitment to safety, community, and transparency is apparent in everything we do. We could tell you that our patients become part of our family, but it will make more sense when you see it in person. Check out a few of our program spotlights:
To get more information about addiction treatment at The Arbor, complete the contact form below or give us a call at 844.413.2690.